Tell City, IN (January 24, 2020) The Hancock County High School Bass Fishing Club is the newest program to join the Secret Lures Stupid Tube ® "Fun"raising program. Hancock County High School, located in Lewisport, KY is part of the Kentucky High School Athletic Association. They recognize their fishing program as a Varsity sport and the program has been growing at a steady pace since inception in 2016. The Hornet Fishing Team will be offering their own custom Secret Lures Stupid Tube as part of its fundraising initiatives in 2020. Their Hornet Stupid Tube is a core-dipped black and red combo featuring red fire tips and just a touch of a silver hologram and red flake to provide some added flash to a deadly combination of colors.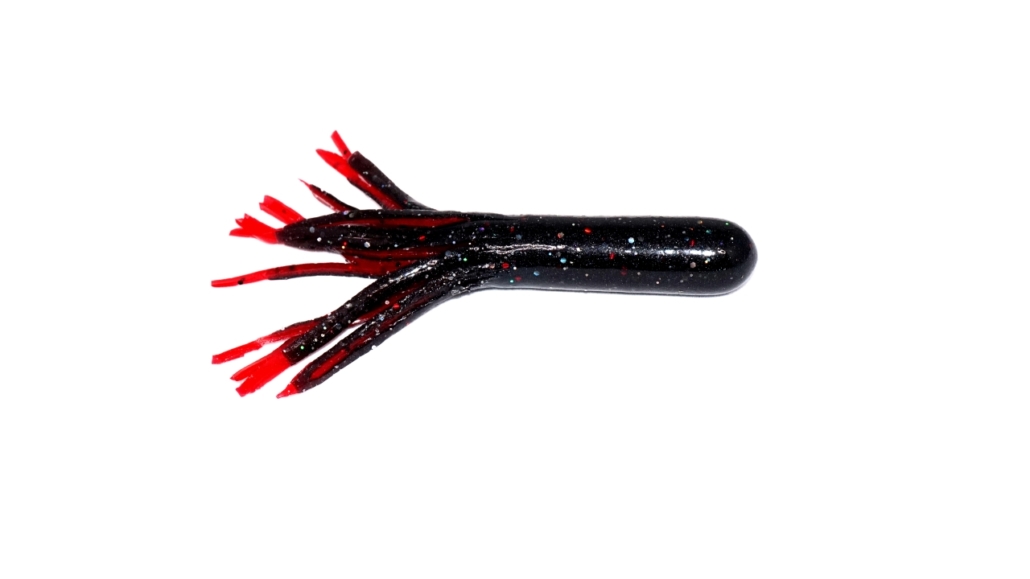 The Fishing Hornets are the first Kentucky high school fishing team to collaborate with Secret Lures on the program. According to Coach, Bill Laslie, "This is a great opportunity for our student anglers to start earning some extra money for the club and learn more about this technique. We hope to use our funds to keep growing our program and adding events to our schedule. The Secret Lures Hornet Stupid Tube will be a great tool to help us get on the water more and catch more fish while we are there."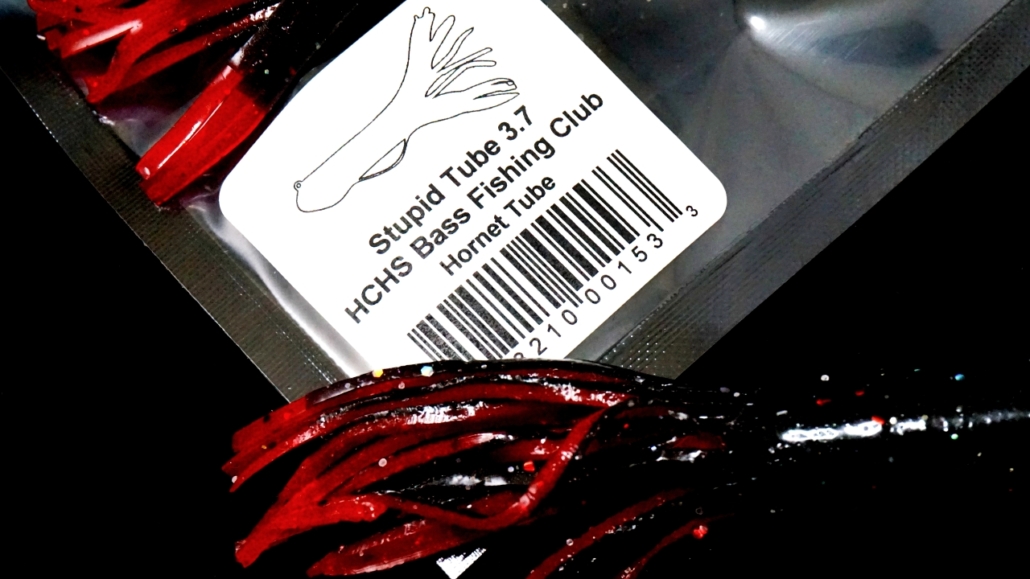 Former Athletic Director, Danny Gray, added, "We've had great success with adding outdoor programs to our athletic department. We've found that around 80% of our outdoor athletes don't participate in other high school sports. Programs such as High School Fishing are allowing us to reach parts of our student body, as well as community members, which our high school programs wouldn't otherwise reach. I was the AD when we started this program and I'm still involved today because I feel like we're making a positive impact on our students through fishing and outdoor sports."
According to Danny Blandford, President of Secret Lures, "The Hancock County program is actually the first team we pitched the "Fun" Raiser idea to a couple of months ago and we've had opportunities to meet with the students on a couple of occasions already. Although they are located in Kentucky, they are the closest and most active program in our immediate area. As a matter of fact, we can look across the Ohio River and into Hancock County from our shop, so we consider the Hornets one of our Home Teams." Blandford went on to add, "As far as the Hornet Stupid Tube, we can already say with confidence that it is a fish catcher. We've been playing with this one on the river since last fall with lots of success. It's hard to beat a black and red Stupid Tube on river systems such as the Ohio."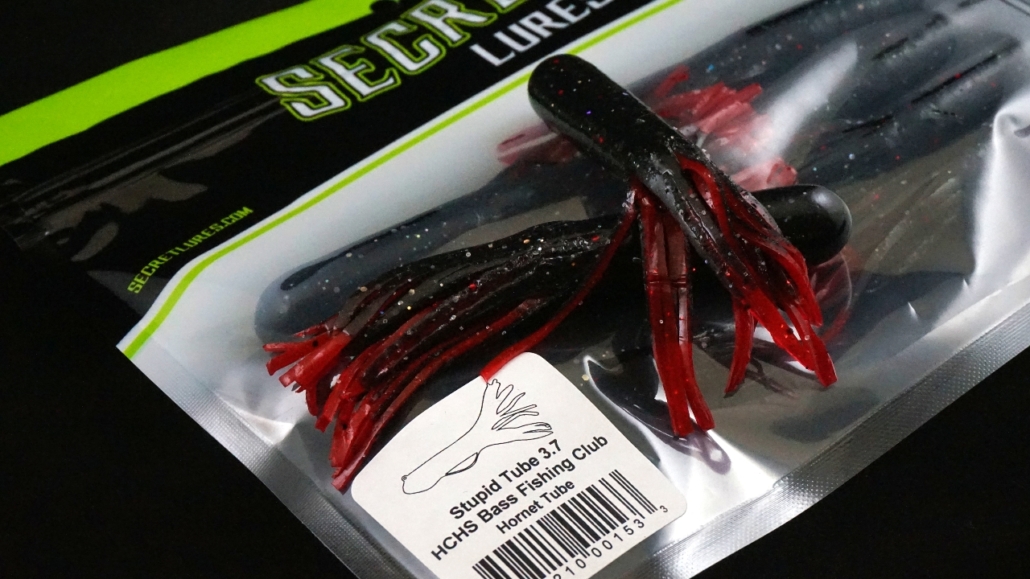 Hancock County has an active team and hosts a variety of fundraisers throughout the year where they will be selling Hornet Stupid Tubes as part of their club merchandise. Those that would like to purchase the new Hornet Stupid Tube directly from the club can reach out to Coach, Bill Laslie, via email at: BillLaslie@Gmail.com. Secret Lures customers can also contribute to this project directly by adding a bag to their order on www.Shop.SecretLures.com, where a portion of the proceeds will be donated back to the Hancock County High School Fishing program.
https://www.secretlures.com/wp-content/uploads/2020/01/Hornet-Tube-Pkg_M.jpg
720
1280
secretlures
https://www.secretlures.com/wp-content/uploads/2018/10/Secret-Lures-logo-white-text-logo-300x151.png
secretlures
2020-01-24 12:35:00
2023-06-14 21:43:00
The Hancock County Fishing Hornets Partner with Secret Lures